The Concordia Evangelical Lutheran Church in Chicago welcomes you to our Church and our Website.  We are a member of the Lutheran Church, Missouri Synod.  Please feel free to look around and enjoy what we have to offer.  We look forward to seeing you at our activities or through our Website and our Facebook page.
I'm New Here!
Next steps on your journey
First Visit Plan
We would love to invite you to visit our family
Concordia Evangelical Lutheran Church
It is no accident that you are here. God has a purpose and meaning for your life. We would love to connect with you to help you discover what that is. The message that is prevalent today is that you can do it all yourself and make yourself better, but you are the worst person to point out your faults and flaws. Plus, we weren't created to do it alone. In community no one stands above another. In fact, we all gather to celebrate the grace of God for us all. It is just like Proverbs 27:17 says, "Iron sharpens iron. so one person sharpens another."
Worship Schedule
9:00am Worship
10:20am Bible Study and Sunday School
Fellowship and Refreshments between Worship and Education Hour.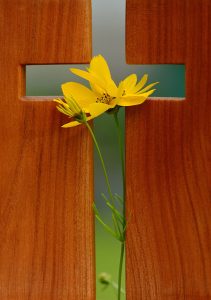 Contact Us
OUR ADDRESS
2649 W Belmont Ave, Chicago, IL 60618
TELEPHONE
(773) 207-5811
OUR EMAIL
info@concordiabelmont.org